Website Design & Development Los Angeles
Webwest Internet Solutions Inc. is a professional website design & development company specializing in making clients money. Period.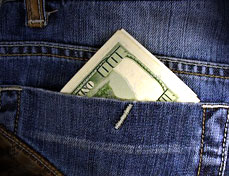 Our website design philosophy is simple: less is more. We've been creating effective, affordable and search engine friendly website designs for clients worldwide for 28 years.
Whether you need a custom website design or an inexpensive or free pre-made website template customized with your company branding, we can help. And for those who want to sell products online, custom Miva Merchant eCommerce stores are our specialty.
Your website must look professional, that's undeniable. But if no one ever finds and visits it, the design probably doesn't matter much. The website functionality & marketing strategy will put more money in your pocket than the website design alone.
Quality website designs & redesigns:
Have a professional, clean uncluttered design
Contain clear and concise navigation, making it simple for your clients to purchase your products
Utilize modern, standards compliant & SEO coding techniques
Are structured so that website updates can be made easily
Come with the ability to receive free updates
Use on-page anti-spam bot contact forms and email addresses
Project your professional company image & brand
Can increase your website traffic, product inquiries & sales
Have the best chance to make your company money
Free website development or redesign quote » New to the Web? No problem! Website 101 »
One-stop Website Development - Right on Target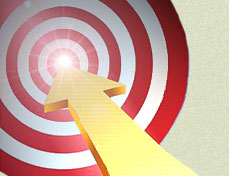 We are a full service one-stop internet solution provider of:
Website updates and maintenance
From domain name registration to ongoing website promotion after the site is launched, our web designers can help your business succeed.
We can show you easy ways to update your website content to keep Google and visitors coming back as well as help you promote your website after it has been launched.
Whether your company needs a business website, a Miva Merchant E-Commerce store, Wordpress blog or additional website features, our website development team can help.
You'll learn things along the way working with us.
Miva Merchant Design and Development Services »
Free website design or redesign quote »
Web Design Templates
Client testimonials »