Web Design & Development Los Angeles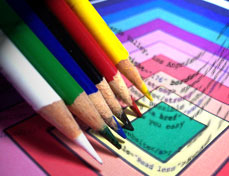 Our web design philosophy is based on less is more. A clean effective design, lean green Web 2.0 coding, and fresh descriptive content are the basics for a successful website.
The success part has a lot to do with fresh quality content and incoming links, and even the HTML structure of your template. But a professional web design will help your website gain the trust of visitors, letting them know you're serious.
Webwest has been creating effective, affordable and search engine friendly web designs for clients worldwide for 28 years. We can create a custom logo for your business and help you locate additional design elements like quality royalty-free graphics. We're also great at incorporating slideshows and many other interesting graphical effects into your web design, if desired.
Contact us with any special feature requests or get a free Web design or redesign quote now.
Our Web design team can create a custom web design from:
Your sketch
Your print or graphics designer's Photoshop file(s)
Design element examples from the web
Pre-made Web templates
Web Design Success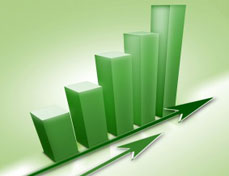 Our clients rate their web design by success rate more than whether their site is more beautiful than some other site. Unlike traditional promotional material, operating a successful website is a continual and ongoing process.
So no matter what your web design looks like, the website won't be successful if it's never updated and promoted. Creating a web site and never touching it again will not bring success, especially if it sells products or services.
SUCCESSFUL is heavily stressed throughout our web site because we've seen (and redesigned) so many great looking web designs out there that have no chance to be successful. So no matter what web design company you decide to work with, remember:
Don't spend your entire web design budget on the look alone.
Don't worry if you're new to the web and don't know where to start in creating a successful website, we'll help you all along the way, in non-technical terms anyone can understand. If you already have some ideas about web design needs, great! Include them and get a free web design quote now.
Or view many pre-made, cost-effective and free web design templates to see if one of them could be customized to your liking. We'll code any design you choose into a search engine friendly template, customized exclusively for your web site.
Learn more about our web design process or check out the wide range of featured website example in our web design portfolio. Don't forget to read some client testimonials and posts on our web design blog.
Free website design or redesign estimate » Web design process »