Free Web Design, Miva Merchant Store & SEO Quote
Toll-Free:
(888) 243.3225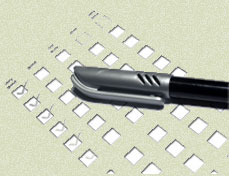 Please give us as much information as possible about your project so we can give you an accurate quote. Bold fields are required. Point to the form fields for more info.
We know this form is a little lengthy but finding out as much as possible initially will facilitate the most accurate project estimate.
NOTE: Because of inherent insecurity issues, we do not work on Windows based Web servers including ASP pages.